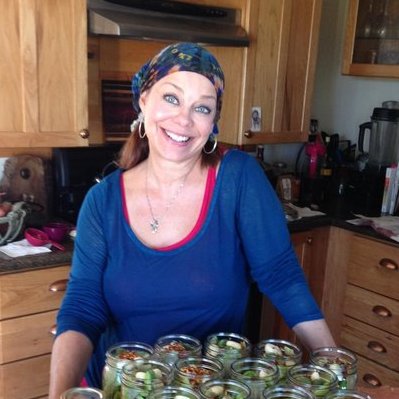 😍 "Victoria has been SO helpful to me in getting my business started, helping me continue radical growth, and handling tech issues that I just simply am unable to do.
If you're serious about getting experienced, knowledgeable eyeballs on your blog and overall business strategy, I highly recommend a session (or several) with Victoria! Best decision I've ever made!"
- Heidi V. of Healing Harvest Homestead
Talk to a professional blogger about your blogging goals and how to get there!
Stop wondering if you're "blogging right" and get the guidance that can make all the difference!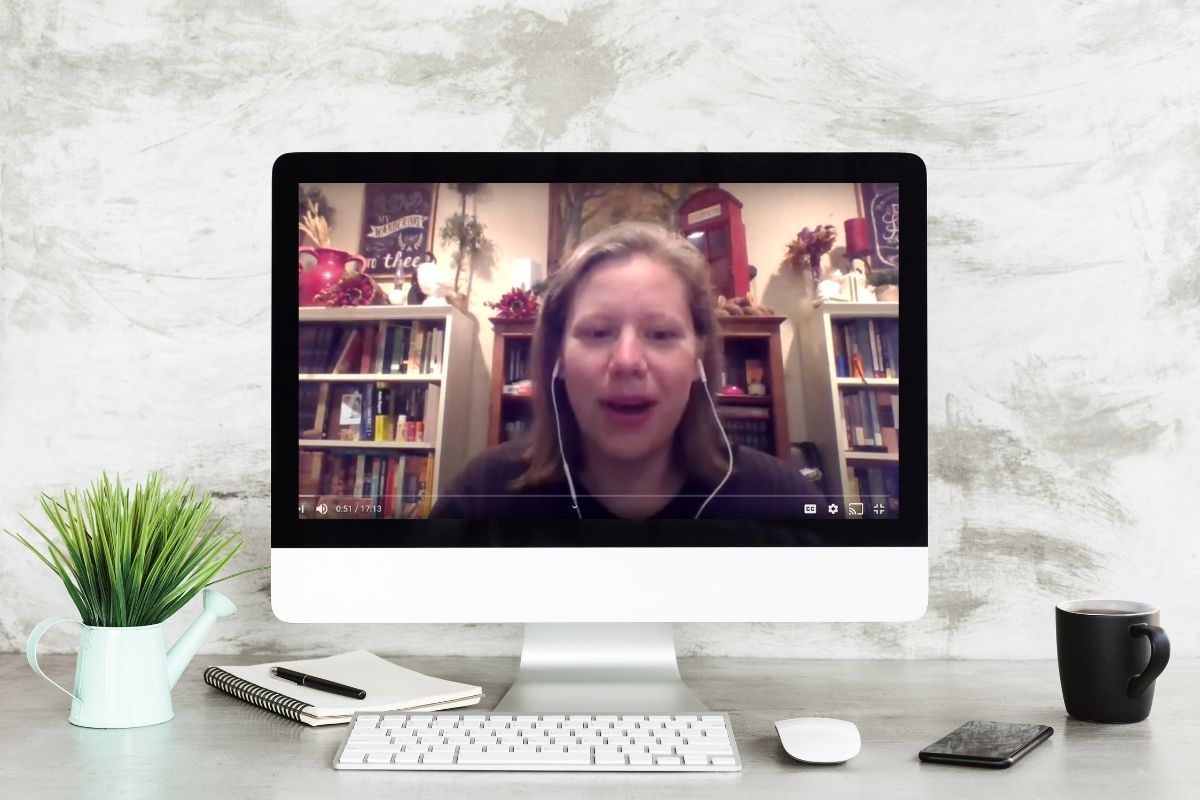 Brainstorm Your Ideas and Get Real Feedback

Talking to your spouse or best friend about blogging and your ideas is fun, but it's not always the most effective way to determine direction and validity. Cut through to the core of what will help you be successful in your business.
Breakthrough Process Issues
Are you having trouble setting up a freebie page, email system, or customizing your site? Get the help you need to sort through the issues and find solutions that work for you!
Coding and systems help can be done live on the call so you can see exactly how to set it up for yourself in the future!
Move Forward with Confidence!
Instead of wondering where to go next, create a plan for your next steps, goals, and products! Stop running circles, and solidify your blogging plan today!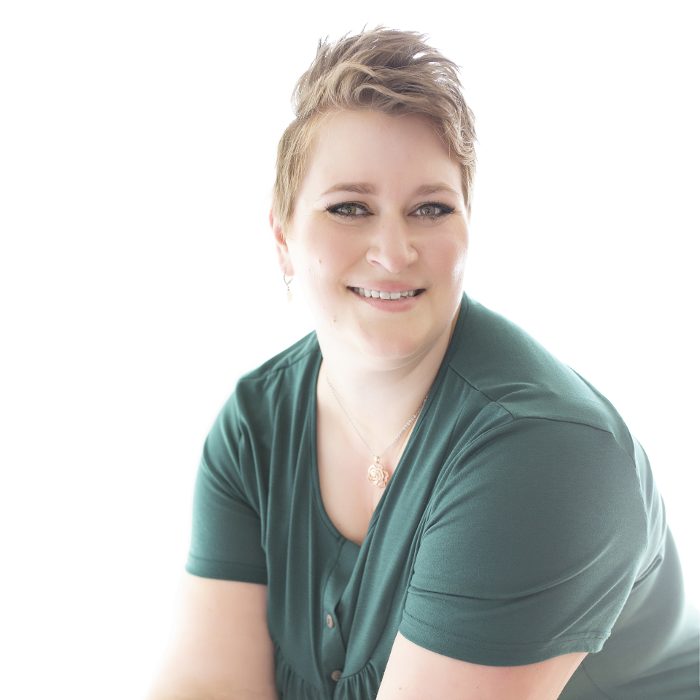 💖 "I've spent more than $35,000 on coaching / coaching programs in more than six years of blogging. The best money I've spent by far has been on a 1-1 with Victoria!
She guided me to laser focus on income strategy with kindness, attention to detail and a truly encouraging attitude!
Working with her is a true pleasure and she always shows up BIG for me. I plan to continue to schedule sessions with her at least quarterly to keep my business growth focused."
- Mirlandra N. of Mirlandra's Kitchen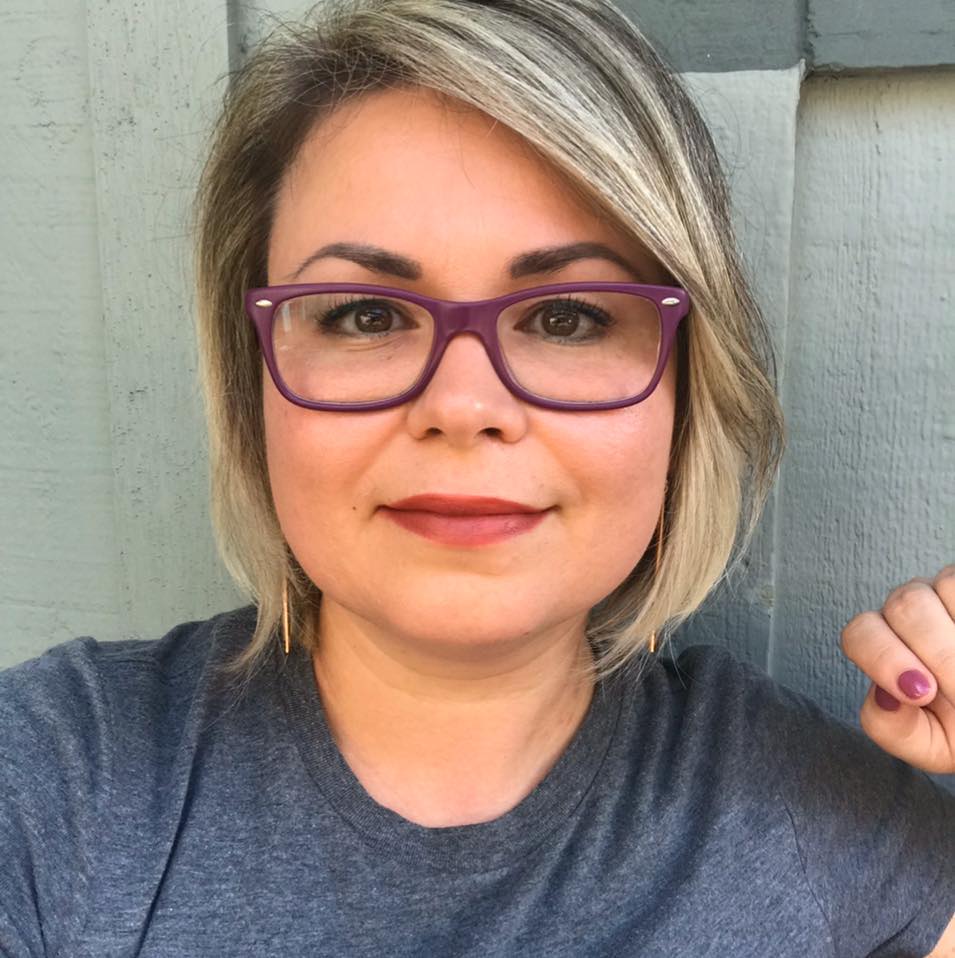 🙌 "After having a session with Victoria, I managed to create a landing page for my course, did a webinar today literally couple of hours ago, and already sold the course to two people and more are saying that will purchase it.
Very happy and grateful to her for the time!"
- Karina K. of My Gut Matters
Course Curriculum
Choose Your Session Time
Available in days
days after you enroll
Frequently Asked Questions
When does the session take place?
Within the course you will have access to a booking calendar. You can choose your date and time from available slots. There spots available on Wednesdays, Thursdays, and Fridays.
How long do I have access to book a session?
Once enrolled, we ask that you book your session within 3 weeks.
Your Instructor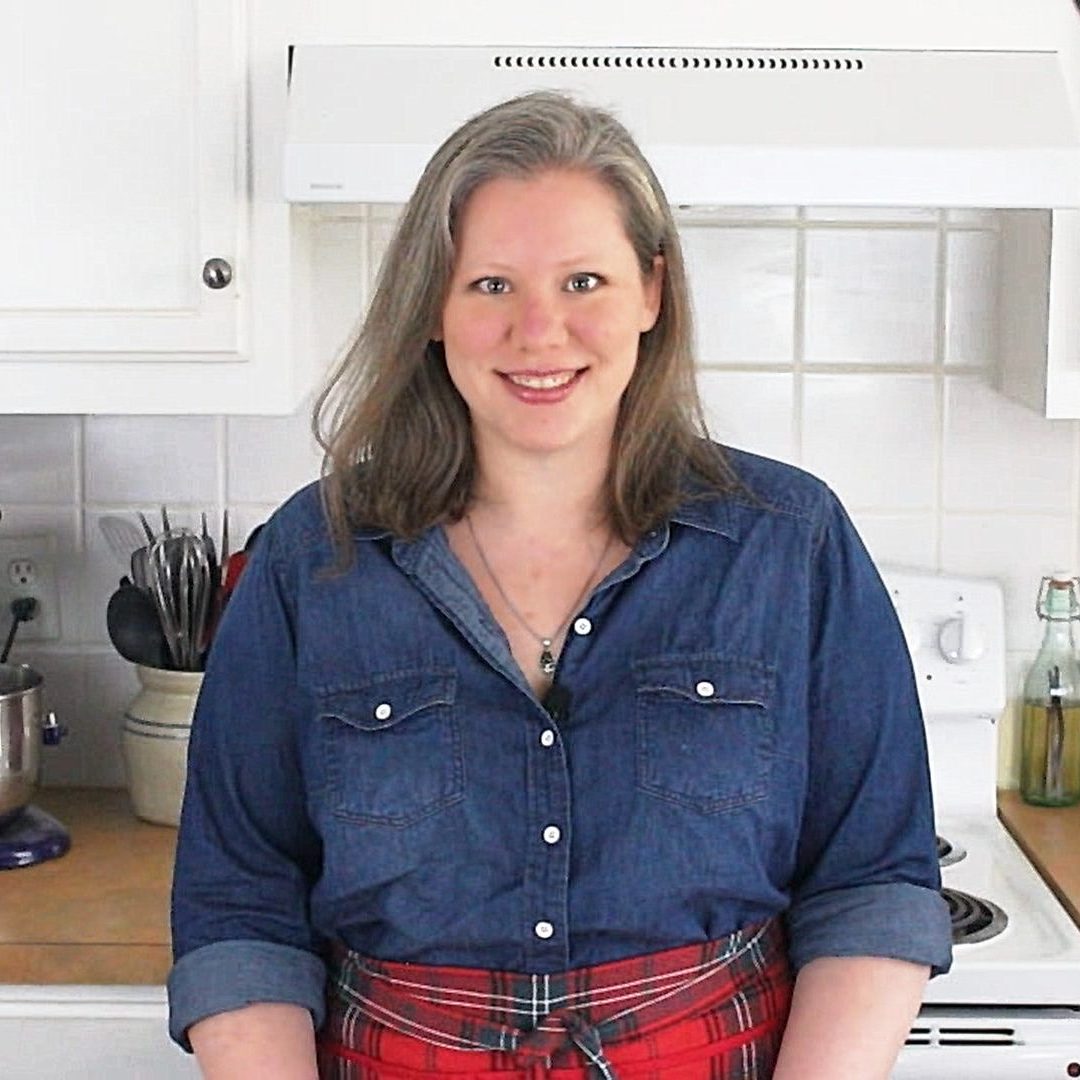 Victoria Pruett is a kindergarten teacher turned stay-at-home mom. In 2016 when her husband came home to say he had been downsized, she turned to her blog as a source of income.
At the time it was making $5.12 a month. Within 4 months she had replaced her husband's income completely, and doubled it within another 4.
Now she makes over $8,000 a month blogging and is dedicated to helping others find their way to blogging success!
Victoria writes about homesteading, cooking, blogging, and more at AModernHomestead.com