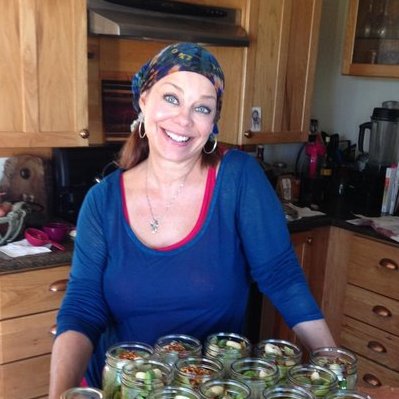 💖 "My stats doubled in almost every area! That never would have happened without Victoria and this group!"
- Heidi V. of Healing Harvest Homestead
Create a well-oil blogging machine with personalized help from a seasoned blogger!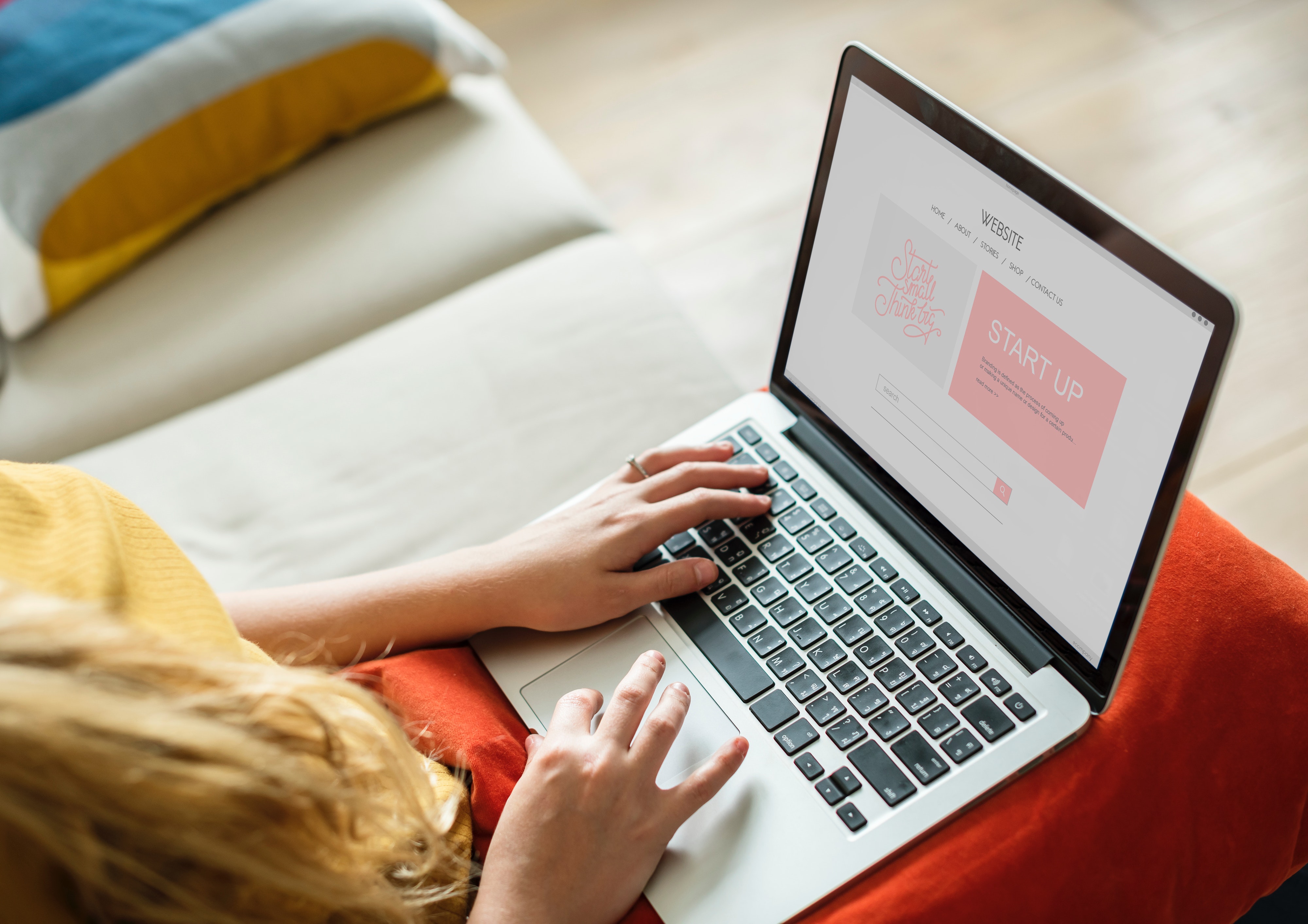 If you are wanting to jump start your success with personalized feedback and information, this course is for you! Get the help you need to set and achieve your goals!
Full Site and Speed Audit
Each member will receive a full site audit that will cover professional look and feel, site speed, and reader experience. As well as a site optimization walk-through for increased ad revenue and product conversions!
Set Goals and Leverage Existing Content
Learn how to leverage your existing content for SEO, without having to write new content! Set up email opt-ins to create loyal readers who will visit you again and again (and buy your products), and learn how to turn that same content into products QUICKLY!
Create a Manageable Plan for YOU
Learn time management tips that will help you do more in less time! Set systems in place that will help you manage your time and growth, without stress! Build up a buffer so you can walk away for short to long periods of time, while still making money!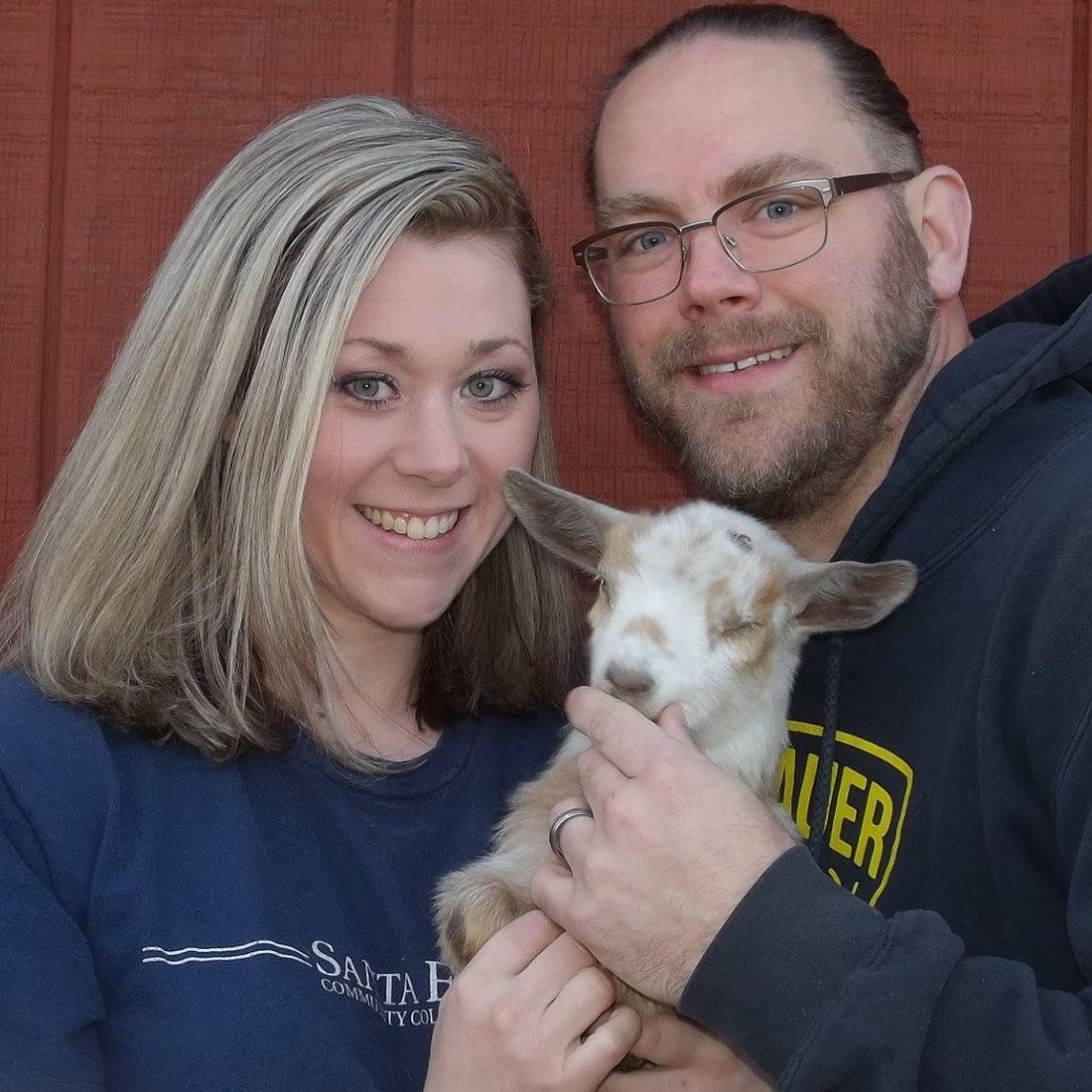 💖 "This was extremely helpful! The direct feedback and suggestions are invaluable. You can read about how to do things, but getting feedback from real people cannot be measured."
- Kristin D. of MrAnimal Farm
What Are the Details for the Group?
The group will start on Monday August 31st and end on Friday September 25th.


Each member will receive:
A copy of Make Money Blogging, if you don't have it already.


Access to the group Slack channel


Pre-session checklist to make sure everyone is one the same page before the group starts


Weekly challenges to jump-start your blog (available both in Slack and in Teachable)


Every question answered within the Slack channel (by me or another member, whoever gets there first)


Worksheets as they apply to the weekly challenges


BONUS: Each blogger will receive a personalized FULL SITE AUDIT. This written PDF is created by Victoria on a blog-by-blog basis and includes site speed suggestions, design review, Pinterest promotion suggestions, and more!


Note: This is not a video course, you will be doing challenges with me each week and I will be in the group daily. Giving feedback, answering questions, and so on.

💖 "Victoria dedicated herself to helping each and every one of the members succeed by providing specific, individualized suggestions for each person's website, and helping each person if they ran into technical difficulties.
If anyone is looking to learn how to generate significantly more passive income from their blog, while doing less work, then Victoria's group is surely the place to do it!"
- Lesa W. of Better Hens and Gardens
Mastermind Testimonials
I wanted to share the feedback from some of my past mastermind groups (I literally just copied and pasted this from the feedback Google sheet... so)

Thanks to the Mastermind group my traffic has more than quadrupled and I'm actually making money in only my third month of blogging!


oh my gosh, brief? This has been absolutely life changing for me and my blog future. I cannot express how grateful i am for all the knowledge gained and support received through this time of learning. Victoria is a true gem with tons of wonderful knowledge, patience, dedication, and heart. She is so helpful and truly wants everyone to succeed. I have seen so many courses where people offer to help, but that help only goes so far, it's more about making money. Victoria is a treasure and really truly has a heart for everyone to triumph! I would totally recommend this to anyone!


This Mastermind group helped me to triple my traffic. I also doubled my revenue during the time of the group.


This course completely changed my blogging mindset and the results have been amazing! My Page Views have increased by over 23K in one month...


This group is the BEST Mastermind I have ever joined! In one month my income has doubled and it continues to grow with the advice given by Victoria!


Victoria provided clear and concise actionable steps for me to follow, to bring my blog to the next level. She introduced me to income streams I otherwise wouldn't have known about. It is very practical and doable! And you will see progress if you follow through.


I learned so much and our group developed such a strong rapport. I doubled my page views and sessions in one month with this group and increased my income 16 times over!


This course was amazing, in two months I went from earning $352 from my blog, to $840 and I got started late (because we were vacationing). So, I haven't even implemented all the strategies and recommendations but expect that passive income from the blog will continue to increase as I do.


The group is extremely supportive and helpful. As a beginning blogger, I learned a LOT from everyone, and I still have a long way to go!


I'm so glad that I took this mastermind course! It really helped me to focus and make changes that I instantly saw results from. My sessions and page views have almost doubled in the last two months and I've opened up 2 new revenue streams! I've made a lot of progress during the course and have a definite plan for even more progress over the next several months.


It was an inspiring couple of months. Victoria's knowledge and the teamwork of the group, made for fast growth, incredible insights and an exciting realization of what my blog could actually earn for our family.


This was a fabulous, inspiring, and extremely helpful group. I learned practical steps to grow, monetize, and leverage my blog's content. Though I'm still a little guy, I've already made huge strides in traffic growth and income because of what I learned in the group. After being part of this group, I truly believe that my blog WILL grow into a legitimate income for my family.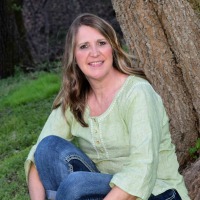 💖 "This course is just what I needed to see the big picture of my blog. All the working parts of blogging can be overwhelming and Victoria was great in leading us through it all.
Her knowledge of building a strong foundation for a successful blog is huge and she has a gift for being able to teach the way to others. I'm so grateful I took the course."
- Dianne H. of Hidden Springs Homestead
This group needs A MINIMUM of 8 people to "make". I will only take a max of 20-25 people, so if you're interested let me know ASAP.
Often people want to invite friends who are not on this list to the group, that's fine too! So, if you have a blogging buddy you want to bring on board, let's do it!
--
And if it doesn't make, that's totally fine. But I wanted to offer the chance to grow your blog QUICKLY and with real professional help at every step!

Also, if you have the Q4 Profit Plan, yes this group is still for you! This is hands-on, personalized help with whatever you need help getting done! Brainstorming, planning, implementation, I've got you covered!
Your Instructor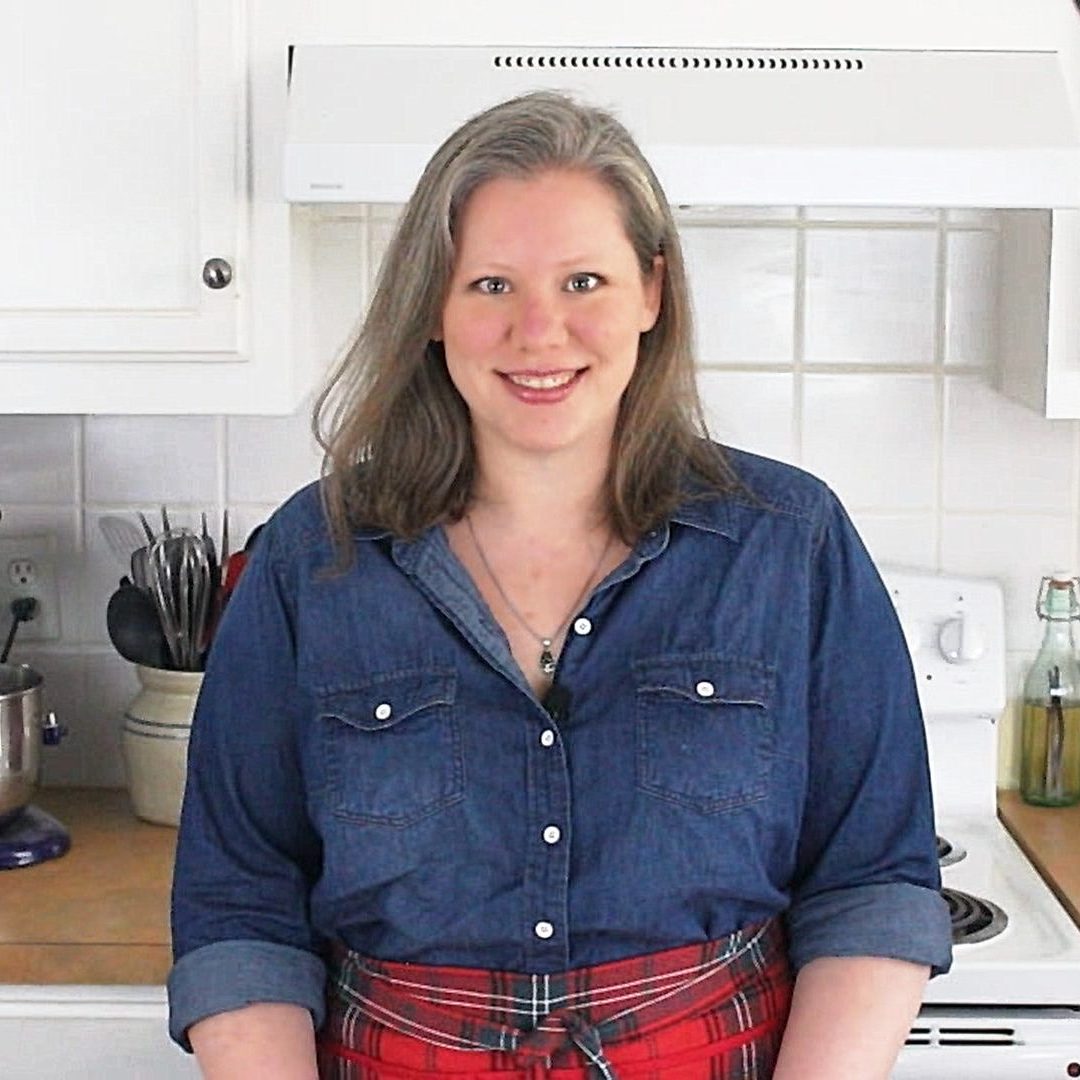 Victoria Pruett is a kindergarten teacher turned stay-at-home mom. In 2016 when her husband came home to say he had been downsized, she turned to her blog as a source of income.
At the time it was making $5.12 a month. Within 4 months she had replaced her husband's income completely, and doubled it within another 4.
Now she makes over $8,000 a month blogging and is dedicated to helping others find their way to blogging success!
Victoria writes about homesteading, cooking, blogging, and more at AModernHomestead.com
Course Curriculum
Welcome!
Available in days
days after you enroll
Pre Season Tasks
Available in days
days after you enroll
The Slack Channel
Available in days
days after you enroll
Frequently Asked Questions
When does the course start and finish?
The group would start August 31st and will end September 25th so that we can finish up the 4 weeks by Q4.
How long do I have access to the course?
The group will end on September 25th, 2020. The group chats and activities will remain available to you forever.